Following Bank Negara Malaysia (BNM) directive to move away from OTP for more secure authentication, CIMB Group announced that it discontinue the use of OTPs by the first half of 2023. Instead, the bank will only use its SecureTAC for online banking customer authentication in the future.
As reported by Bernama, CIMB Group stressed that safety has "always been the group's highest priority". Therefore, CIMB Bank Bhd and CIMB Islamic Bank Bhd are now firmly on track to implement enhanced security measures against the scams highlighted by BNM.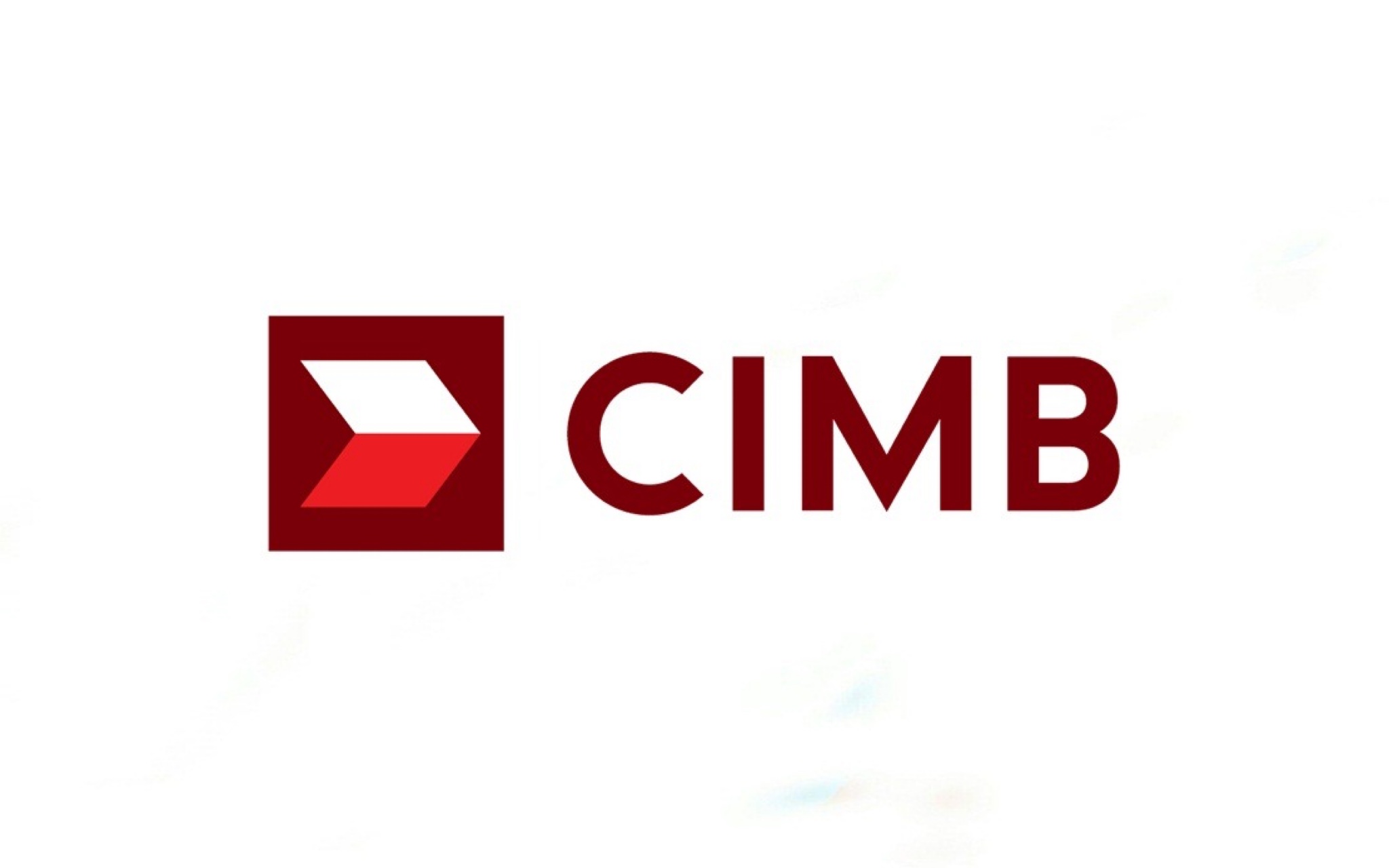 Its group chief executive, Datuk Abdul Rahman Ahmad, said in a statement today that the bank already has "strong existing controls with multiple layers of security in place". Moreover, he reiterated that CIMB supports BNM's five additional security measures and is committed to ensuring that security measures are continuously improved to protect its customers.
In addition, CIMB is also accelerating measures to limit customers to a single secure mobile device for authentication of online banking transactions with a targeted rollout by the end of October 2022. In line with the restriction on single secure mobile devices, CIMB will also introduce an additional check. measure in the form of a customer verification reminder process for any new online banking registration and activation of new secure devices to protect customers from financial scams,
CIMB is also set to gradually introduce a cooling-off period as an additional guarantee for the first sign-up for online banking or secure devices. Abdul Rahman also called on customers who suspect that their bank details have been compromised or that a suspicious transaction has taken place can immediately contact the CIMB contact center to suspend their account immediately.
A self-service feature on CIMB's digital banking platform is also expected to be introduced in the first half of 2022. With this feature, customers can temporarily suspend their accounts on their own.
So, what do you think of these security measures introduced by CIMB? Share your thoughts with us in the comments below and stay tuned to TechNave for more tech news from Malaysia and beyond!